Press Club of Bangalore near the Hosakarehalli Outer Circle Road, Bangalore Yeddyurappa has done the conquest.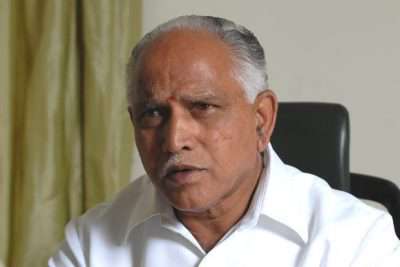 Speaking on the occasion, he assured journalists that they would take action to issue health cards and massacres.
He said that journalists' activities were needed in the house.
Amendments to the Act will be amended to simplify the rules relating to massage. The journalists have been told they will be given a health card. The government is committed to maintaining the relationship between the government and the media. The media and press organizations are working together on the same platform.
'Sweet news' for journalists from state government
Reviewed by
ismail attar
on
November 10, 2019
Rating: