Chennai: Former Chief Commissioner of the Election Commission TN Sheeshan (86), who is known as a beginner of the Electoral Code, passed away last night. In 1932, D was born in Palakkad, Kerala. T.N., who was born on the 15th. Seshan joined the Indian Administrative Service in 1955 from the Tamil Nadu cadre. He has served in various departments in the Government of Tamil Nadu and later worked for several decades at the Center.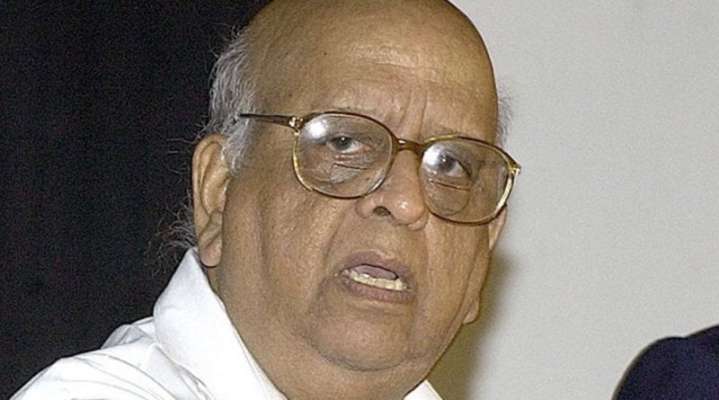 PV in the center NN Narasimha Rao has been appointed as the Chief Election Commissioner of India. He served as the 10th Chief Election Commissioner from December 12, 1990 to December 11, 1996. He was instrumental in effectively implementing the Code of Conduct.
Cellphone Showroom Identification cards were issued to eligible voters during Shaeshan's tenure. He is credited with the country's attention to change the Commission's methodology to bring transparency to the electoral process, and to strictly enforce the Code of Conduct.
Throughout the country, he created an atmosphere of peaceful and clean voting. This is why he was hailed as the 'pillar of democracy'. He then traveled abroad to study the country's electoral system and implemented the reforms he implemented in his country.
He had contested the 1997 presidential election. K.R. Narayanan contested. Seeking support, Sheeshan hosted a party for leaders of all major political parties. The photo of him standing up for the occasion was prominently featured.
TN Sheeshan, the pioneer of the Electoral Code passed away
Reviewed by
ismail attar
on
November 10, 2019
Rating: